Bright Yellow Semi Circle Track
Description
Semi-Circle bright yellow micro coaster track. Used to give your coast track a full 180 degree turn around. All micro-coaster track are compatible with eachother and interchangeable. They all work with every micro coaster car. So you can swap out different colors to customize your coaster.
Additional information
Other Colors - Same Size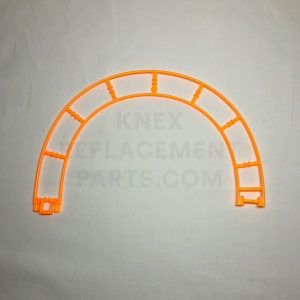 Orange Semi Circle Track
Only 11 left.
+ Add to cart
Related Products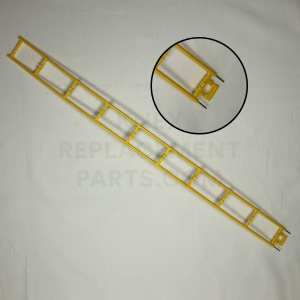 Yellow Track (410mm) with pin joints
Only 1 left.
+ Add to cart