Red Flower Clip
Description
Red flower clip that can be attached to the holes in panels. Grab a brown panel and lay it flat, add these clips to have your own K'NEX garden!
Additional information
Other Colors - Same Size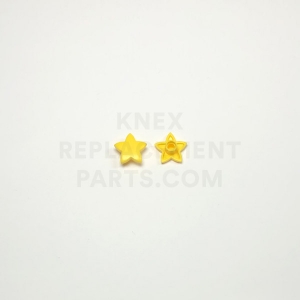 Yellow Star Clip
Only 12 left - order soon.
Add to cart
Related Products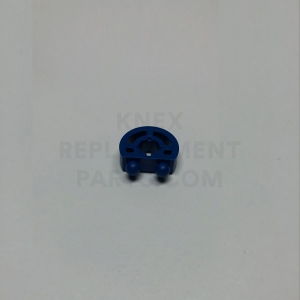 K'NEXMAN Head Middle Eyes – Blue
Only 3 left - order soon.
Add to cart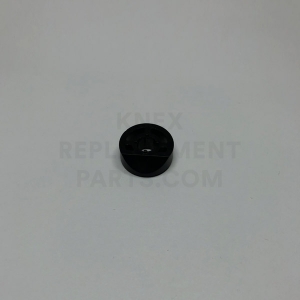 K'NEXMAN Head Lower Mouth – Black
Add to cart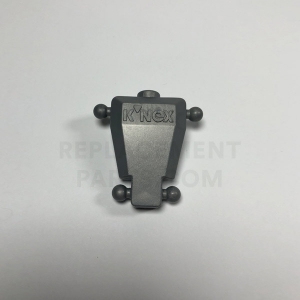 KNEXMAN Torso – Silver
Add to cart