Yellow Seashell Clip
Description
These can be inserted into the holes of classic panels to give structures an extra bit of design touch. Popularly found in Mighty Maker sets.
Additional information
Other Colors - Same Size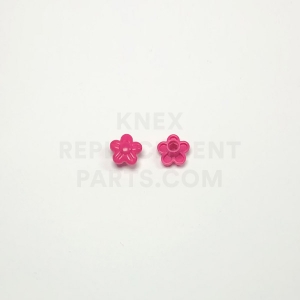 Pink Flower Clip
Only 4 left - order soon.
Add to cart
Related Products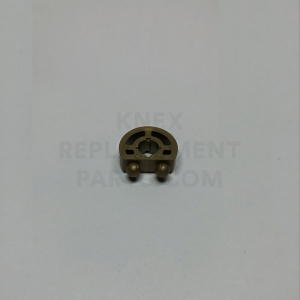 K'NEXMAN Head Middle Eyes – Gold
Only 15 left - order soon.
Add to cart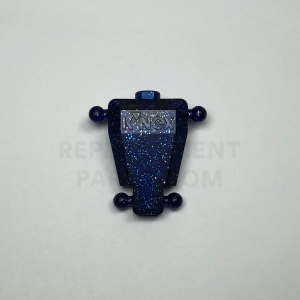 K'NEXMAN Torso – Sparkling Blue
Add to cart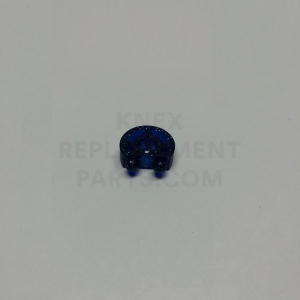 K'NEXMAN Head Middle Eyes – Sparking Blue
Add to cart