Small Clear Frame Panel
Description
Small clear frame panel found in Mighty Maker sets. The hole in the center can be used to insert window accessories for your builds. Check our other Mighty Maker parts to find unique accessories to add to these panels.
Additional information
Related Products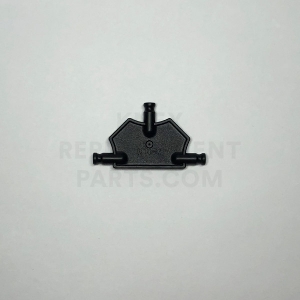 Mini – Black Tri Panel
Only 30 left.
+ Add to cart