Small Light Blue Frame Panel
Description
Small light blue frame panel commonly found in Mighty Maker sets. Scroll through the photos to see an example of how these are utilized with window accessories.
Additional information
Other Colors - Same Size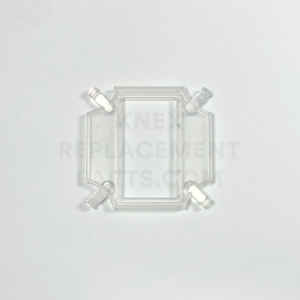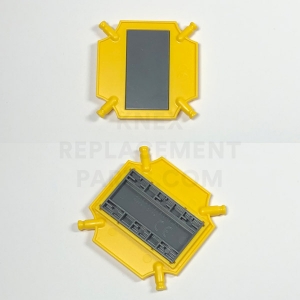 Small Clear Frame Panel
Only 1 left - order soon.
Add to cart
Related Products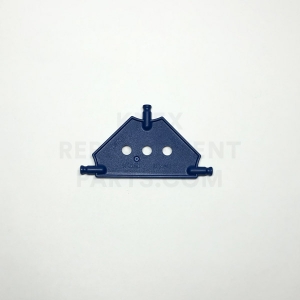 Small – Blue Tri Panel
Only 4 left - order soon.
Add to cart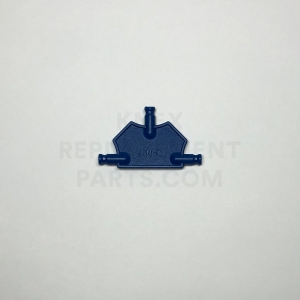 Mini – Blue Tri Panel
Add to cart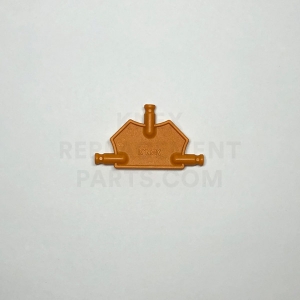 Mini – Orange Tri Panel
Add to cart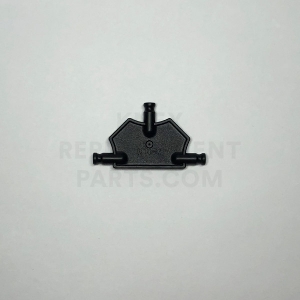 Mini – Black Tri Panel
Add to cart