Small – Light Blue Square Panel
Description
Small square panel in the light blue shade. This coloration comes form Mighty Maker sets. You can figure out the size panel you need by counting the small holes in the middle. Small square panels have 9 holes in the center.
Additional information
Related Products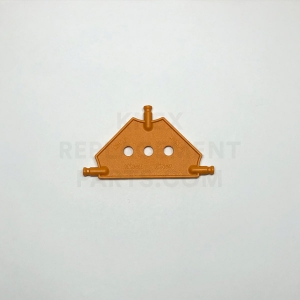 Small – Orange Tri Panel
Only 43 left.
+ Add to cart