Small – Green Square Panel
Description
Small green square panel. You can distinguish the size of the of K'NEX panels by how many holes they have in the center. The small square panels have 9 holes in them. Has 4 rods that fit classic sized connectors or clips.
Additional information
Related Products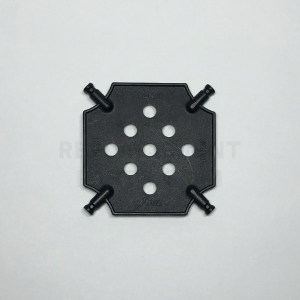 Small – Black Square Panel
Only 5 left.
+ Add to cart