Small – Tan Tri Panel
Description
Small tan tri-panel. Trying to find the right size? Small tri-panels all have 3 holes in the middle, which is the easiest way to distinguish size from the pictures. Need help? Reach out to our speedy support team to help locate the correct parts for your builds.
Additional information
Other Colors - Same Size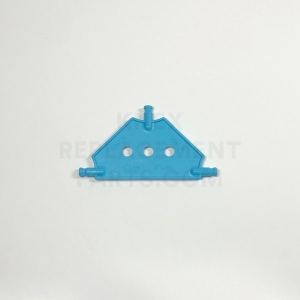 Small – Light Blue Tri Panel
Add to cart
Related Products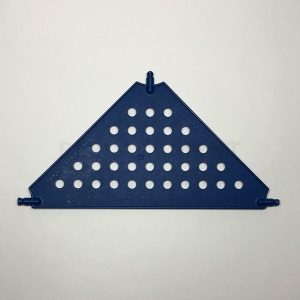 Large – Blue Tri Panel
Only 24 left - order soon.
Add to cart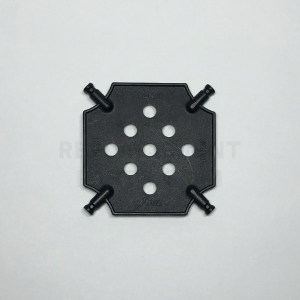 Small – Black Square Panel
Add to cart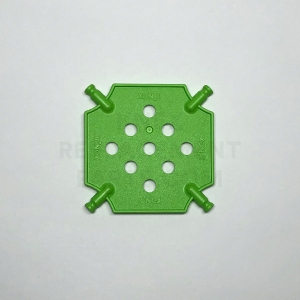 Small – Bright Green Square Panel
Add to cart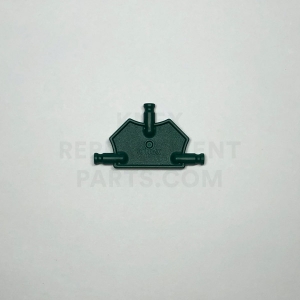 Mini – Green Tri Panel
Add to cart