Yellow Light Bar
Description
Light bar most popularly used in the Light Up Ferris Wheel set #50042. When powered on, the bar light up and glow. Making a cool effect when spinning along with ferris wheel rotations. Batteries not included.
Additional information
Related Products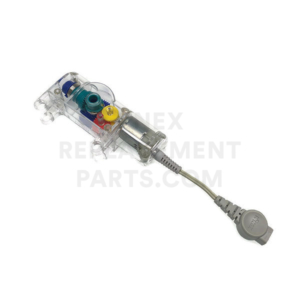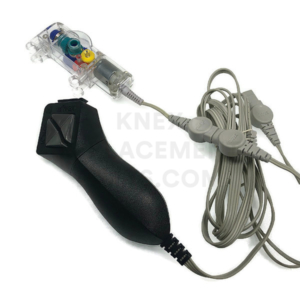 Remote Tethered Motor
Only 5 left.
+ Add to cart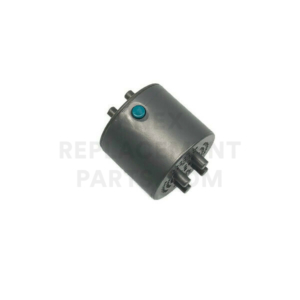 Silver Sound Unit
Only 1 left.
+ Add to cart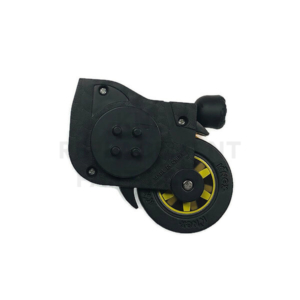 Black Pull String Wheeled Motor
Only 2 left.
+ Add to cart