Yellow Light Module
Description
Light module that powers light up rods. Most popularly used in Ferris Wheel set. When rods are connected and powered on, the rods light up and glow. Requires two "AAA" batteries (not included).
Additional information
Related Products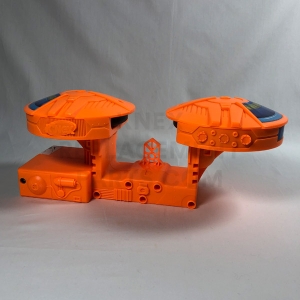 Large Orange Turbo Launcher
Only 3 left.
+ Add to cart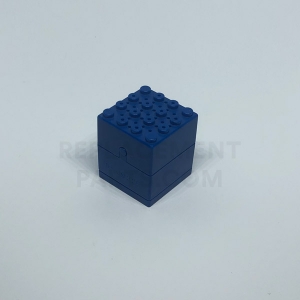 Blue Sound Unit
Only 1 left.
+ Add to cart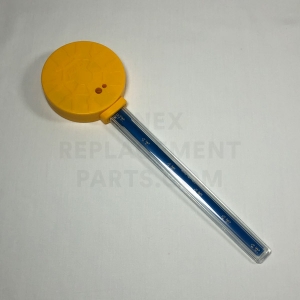 Yellow Light Bar
Only 1 left.
+ Add to cart