Green Clip With Rod End
Description
Classic sized Green Clip with rod end. Primarily used to build K'NEXMAN figures, but can be used as a colorful varant for the black variant. Used in conjuction with other clips can make moving hinge parts, or act as a rod lock.
Additional information
Related Products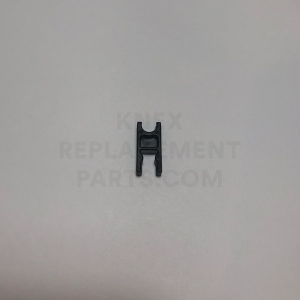 Black Clip With Socket End
In stock.
+ Add to cart