Silver Clip With Rod End
Description
Classic sized clip. Color: Silver. One end features a classic size rod, the opposite end has a clip that locks onto rods or other ball joints.
Additional information
Other Colors - Same Size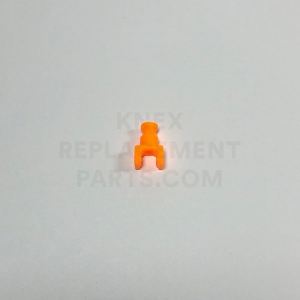 Bright Orange Clip With Rod End
Add to cart
Related Products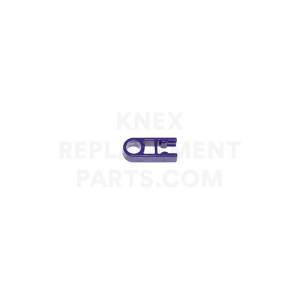 Purple 1-way Clip with hole
Only 42 left - order soon.
Add to cart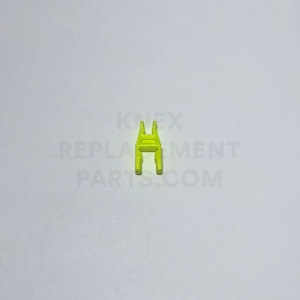 Classic To Micro Reducer Green
Add to cart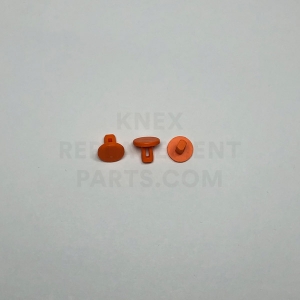 Orange Pin/Peg
Add to cart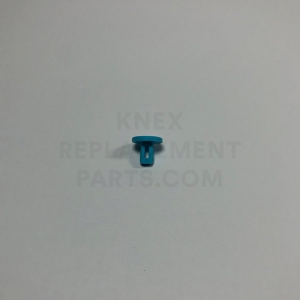 Light Blue Pin/Peg
Add to cart