Orange Clip With Rod End
Description
Classic sized orange clip with rod end. Primarily used in K'NEXMAN build but can be used as a colorful variant for it's black counterpart.
Additional information
Other Colors - Same Size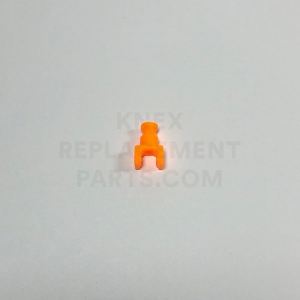 Bright Orange Clip With Rod End
Add to cart
Related Products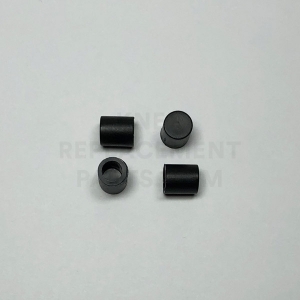 Black End Cap Flat
Add to cart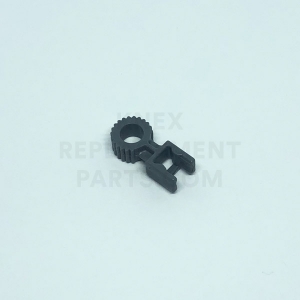 Gray Ratchet Hinge Clip
Only 2 left - order soon.
Add to cart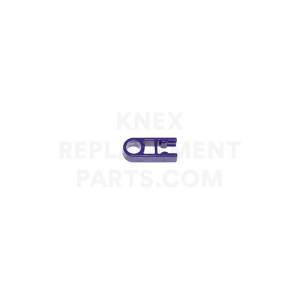 Purple 1-way Clip with hole
Add to cart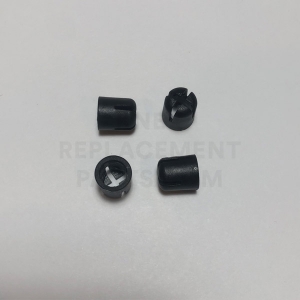 Black Snap Cap
Add to cart