Green & White Mario Kart Car Body
Description
Green & White (Yoshi) car body for Mario Kart sets. These attach to the brick motor car bases.
Additional information
Other Colors - Same Size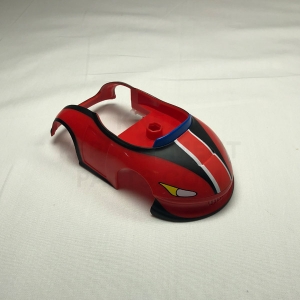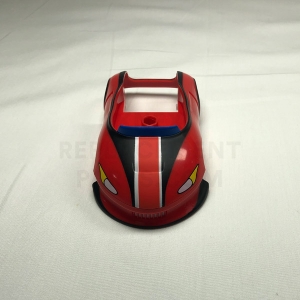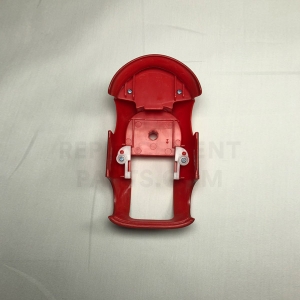 Red Mario Kart Car Body
Only 6 left - order soon.
Add to cart
Related Products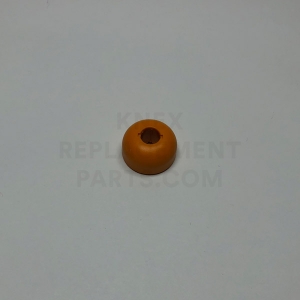 Orange Round Dome (K'NEXMAN Head Top)
Only 21 left - order soon.
Add to cart