Red Mario Kart Car Body
Description
Red car body from Mario Kart sets. These are commonly paired with Brick motor car bases for to use on Mario Kart tracks.
Additional information
Other Colors - Same Size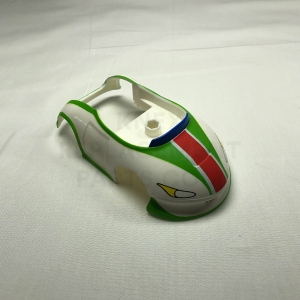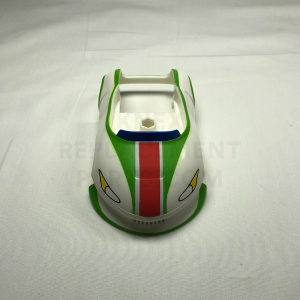 Green & White Mario Kart Car Body
Add to cart
Related Products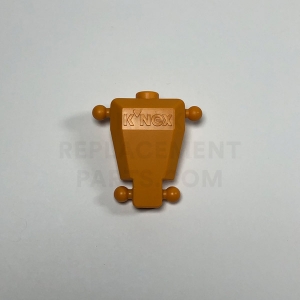 KNEXMAN Torso – Dark Orange
Only 3 left - order soon.
Add to cart