Nerf K-Force Blaster Trigger – Light Blue
Description
Light blue trigger sleeve that goes over classic rods. Used in Nerf K-Force builds as a more stable trigger mechanism.
Additional information
Other Colors - Same Size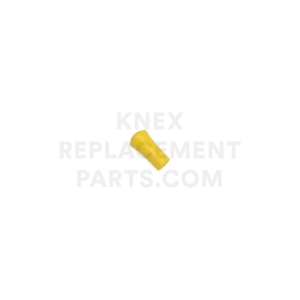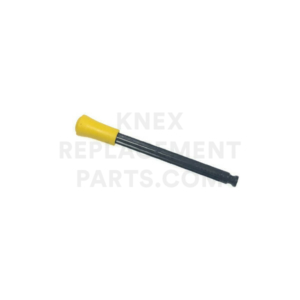 Nerf K-Force Blaster Trigger – Yellow
Only 6 left - order soon.
Add to cart
Related Products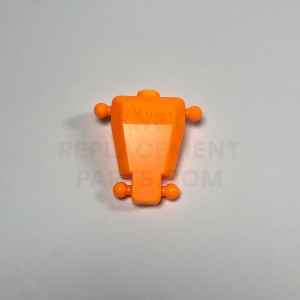 KNEXMAN Torso – Bright Orange
Only 1 left - order soon.
Add to cart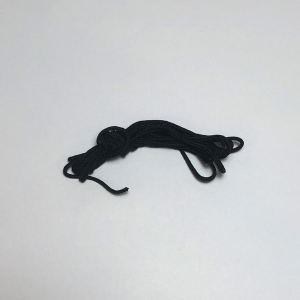 Black String (1M Length)
Add to cart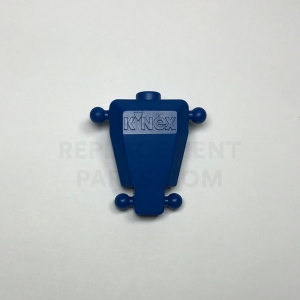 K'NEXMAN Torso – Blue
Add to cart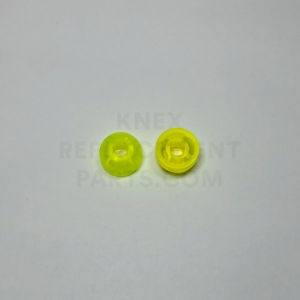 K'NEXMAN Head top Transparent Yellow
Add to cart