Nerf K-Force Blaster Trigger – Blue
Description
The blue flexible trigger sleeve helps bring the K-Force blaster to life. Use this to launch foam darts over 75 feet through the air. Works with classic sized K'NEX rods.
Additional information
Other Colors - Same Size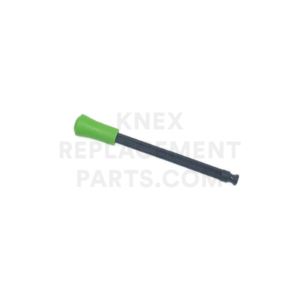 Nerf K-Force Blaster Trigger – Green
Add to cart
Related Products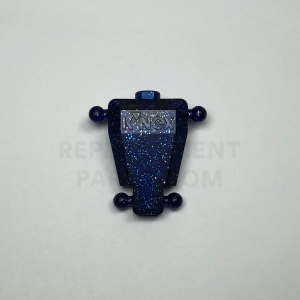 K'NEXMAN Torso – Sparkling Blue
Add to cart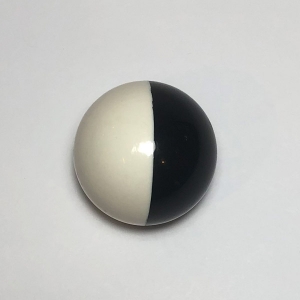 White & Black Ball
Only 1 left - order soon.
Add to cart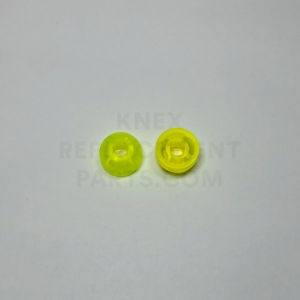 K'NEXMAN Head top Transparent Yellow
Add to cart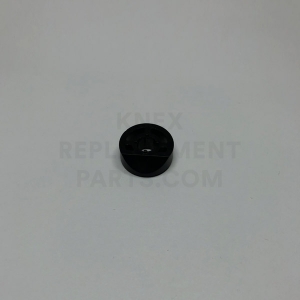 K'NEXMAN Head Lower Mouth – Black
Add to cart