Nerf K-Force Blaster Trigger – Red
Description
This sleeve (red color) is used in K-Force builds. Makes a functional trigger for the blaster to shoot foam darts.
Additional information
Other Colors - Same Size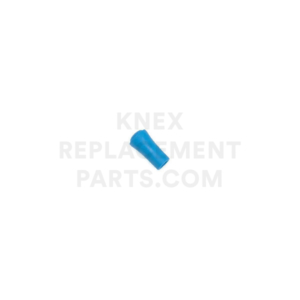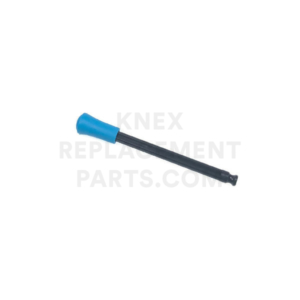 Nerf K-Force Blaster Trigger – Light Blue
Add to cart
Related Products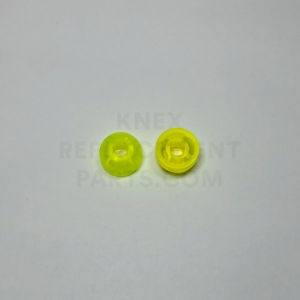 K'NEXMAN Head top Transparent Yellow
Add to cart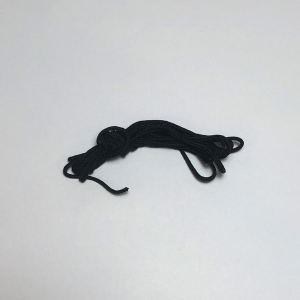 Black String (1M Length)
Add to cart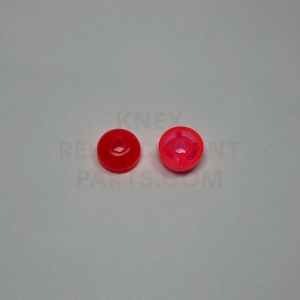 Transparent Red Round Dome (K'NEXMAN Head Top)
Add to cart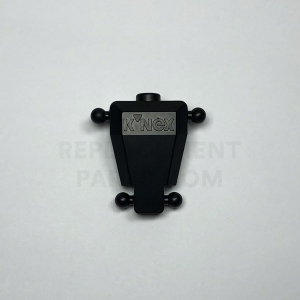 K'NEXMAN Torso – Black
Only 1 left - order soon.
Add to cart