White Pin/Peg
Description
White peg or push pin. These are primarily used in Mighty Makers and Super Mario sets to extend functionality of tracks, panels, or connectors.
Additional information
Other Colors - Same Size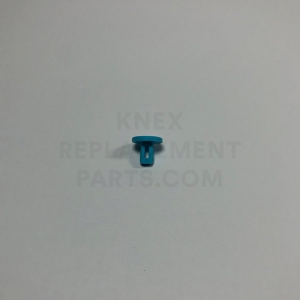 Light Blue Pin/Peg
Add to cart
Related Products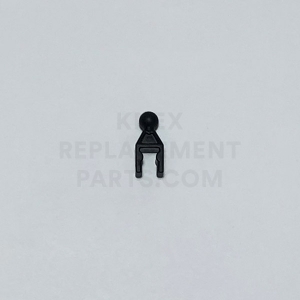 Black Clip With Ball End
Add to cart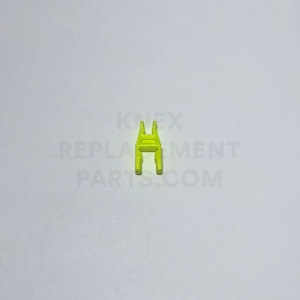 Classic To Micro Reducer Green
Add to cart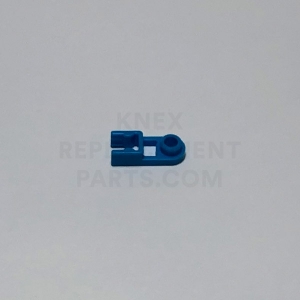 Blue Hinge (Male)
Only 3 left - order soon.
Add to cart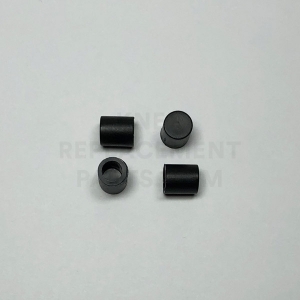 Black End Cap Flat
Add to cart