Nerf K-Force Blaster Grip Handle – Blue
Description
Fitted blue blaster handle found in Nerf K-force sets. Compatible with classic sized connectors. Has small hole at the base to attach safety wrist strap.
Additional information
Other Colors - Same Size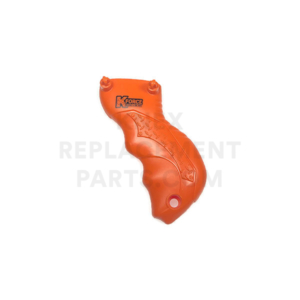 Nerf K-Force Blaster Grip Handle – Orange
Only 3 left - order soon.
Add to cart
Related Products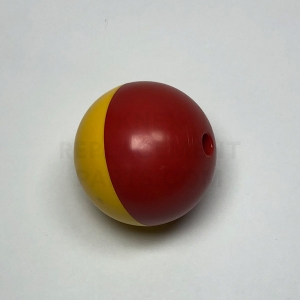 Red & Yellow Ball
Add to cart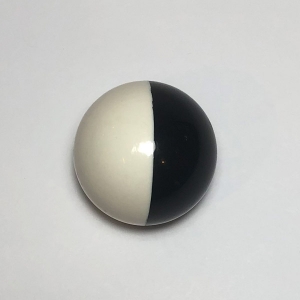 White & Black Ball
Only 5 left - order soon.
Add to cart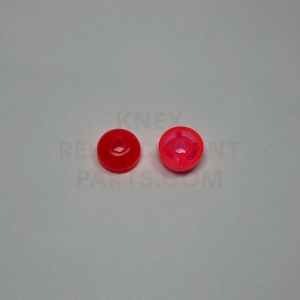 Transparent Red Round Dome (K'NEXMAN Head Top)
Add to cart