Nerf K-Force Blaster Grip Handle – Red
Description
The K-Force Red plastic handle connects to classic sized K'NEX and fits in your handle to build and customize your own Nerf blaster.
Additional information
Other Colors - Same Size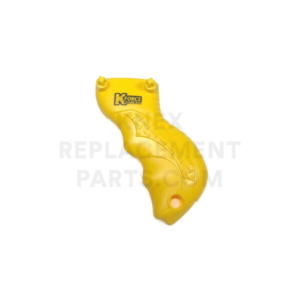 Nerf K-Force Blaster Grip Handle – Yellow
Only 7 left - order soon.
Add to cart
Related Products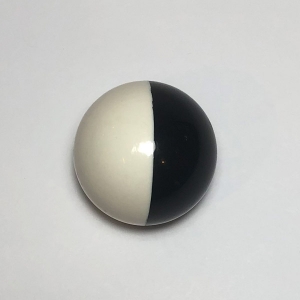 White & Black Ball
Only 1 left - order soon.
Add to cart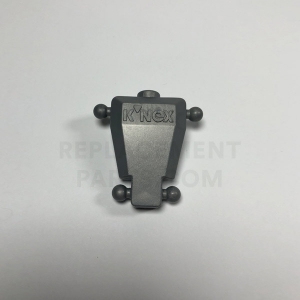 KNEXMAN Torso – Silver
Add to cart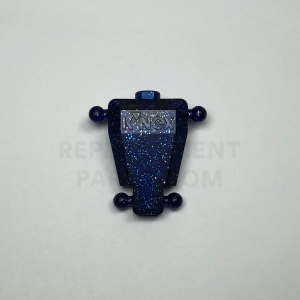 K'NEXMAN Torso – Sparkling Blue
Add to cart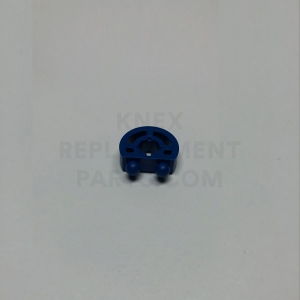 K'NEXMAN Head Middle Eyes – Blue
Add to cart