Nerf K-Force Blaster Grip Handle – Yellow
Description
Yellow "quick fit" grip. Use this as a handle for your own customizable Nerf Blaster or your own play creations. 4x connections that are compatible with classic sized connectors.
Additional information
Other Colors - Same Size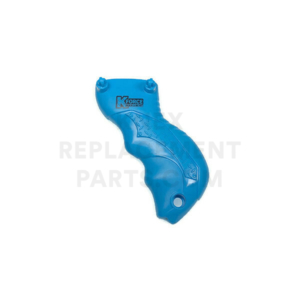 Nerf K-Force Blaster Grip Handle – Light Blue
Only 3 left - order soon.
Add to cart
Related Products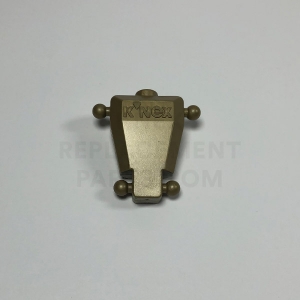 KNEXMAN Torso – Gold
Add to cart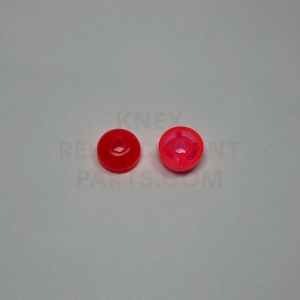 Transparent Red Round Dome (K'NEXMAN Head Top)
Add to cart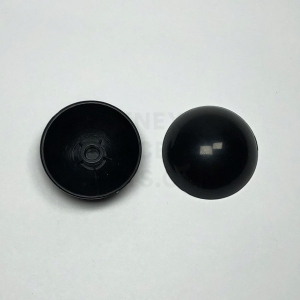 Black Skid Plate or Eye Center
Only 4 left - order soon.
Add to cart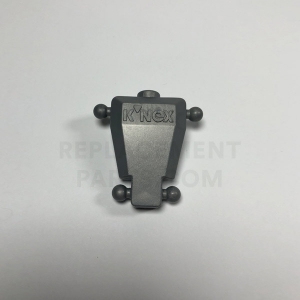 KNEXMAN Torso – Silver
Add to cart