Nerf K-Force Blaster Grip Handle – Green
Description
The green blaster grip handle is designed to fit comfortably in your hand while also utilizing 4 rod-like connections that are compatible with classic sized connectors.
Additional information
Other Colors - Same Size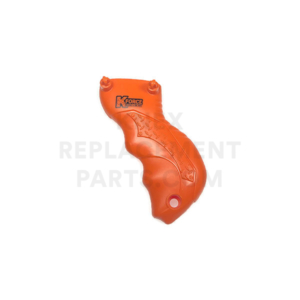 Nerf K-Force Blaster Grip Handle – Orange
Only 3 left - order soon.
Add to cart
Related Products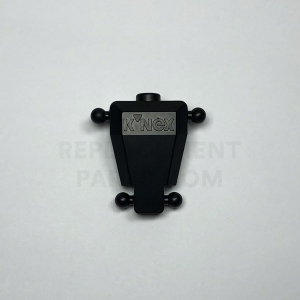 K'NEXMAN Torso – Black
Add to cart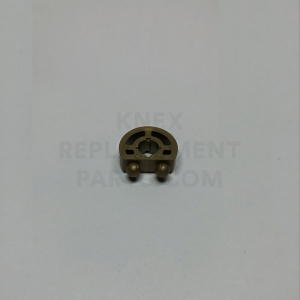 K'NEXMAN Head Middle Eyes – Gold
Only 15 left - order soon.
Add to cart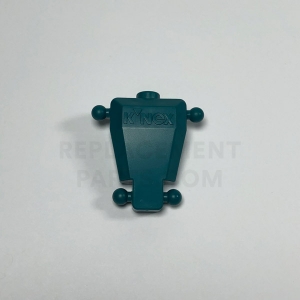 K'NEXMAN Torso – Teal
Add to cart